Welcome to ww1aviator.com
This Site is currently under construction
This site is dedicated to Lt. Wendell Phillipo Loomis born in Elgin, Illinois USA on 7th November 1894. He served in the Royal Flying Corps and flew a Felixstowe F.3.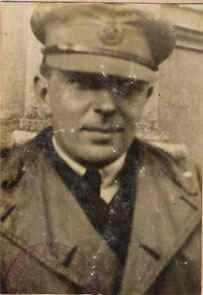 I acquired these albums and scrapbooks from an acquaintance who knows I love history and figured I would give them a good home. It appears that it all belonged to Lt Loomis and as a reconnaissance aviator, took plenty of pictures of what he saw.

The albums and pictures are deteriorating and this site is an attempt by me to share and preserve these pictures and information. Due to the volume of stuff in his scrapbooks it is going to take a while to get it all up.
Please feel free to browse Lt. Loomis' albums and scrapbooks and offer any input you may have.

Most of what I know of Lt Loomis is what I found in this lot. I have been unable to locate much other information about him. If anyone or descendants of Lt Loomis wish to add to this site please contact me.